Respect Life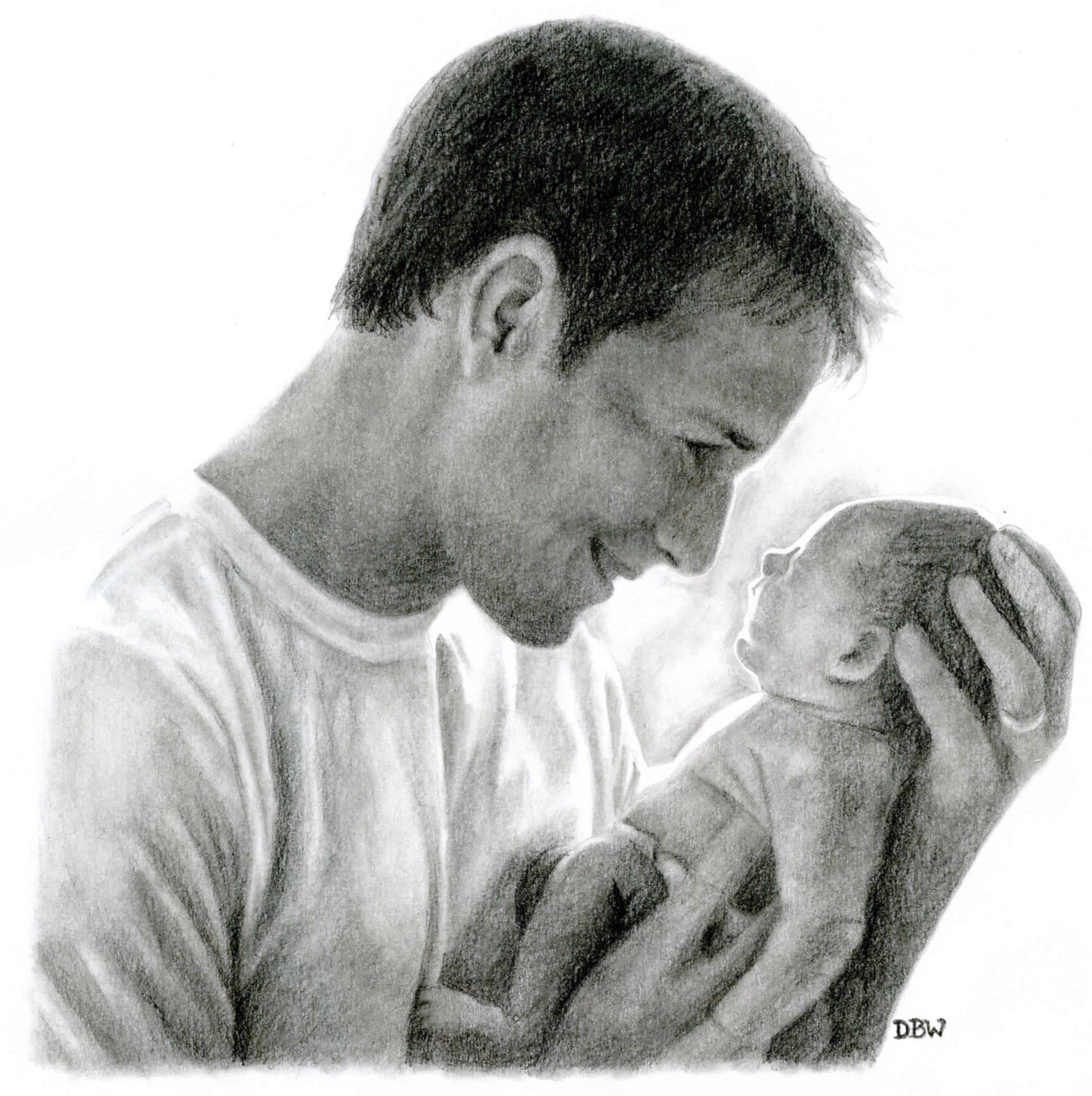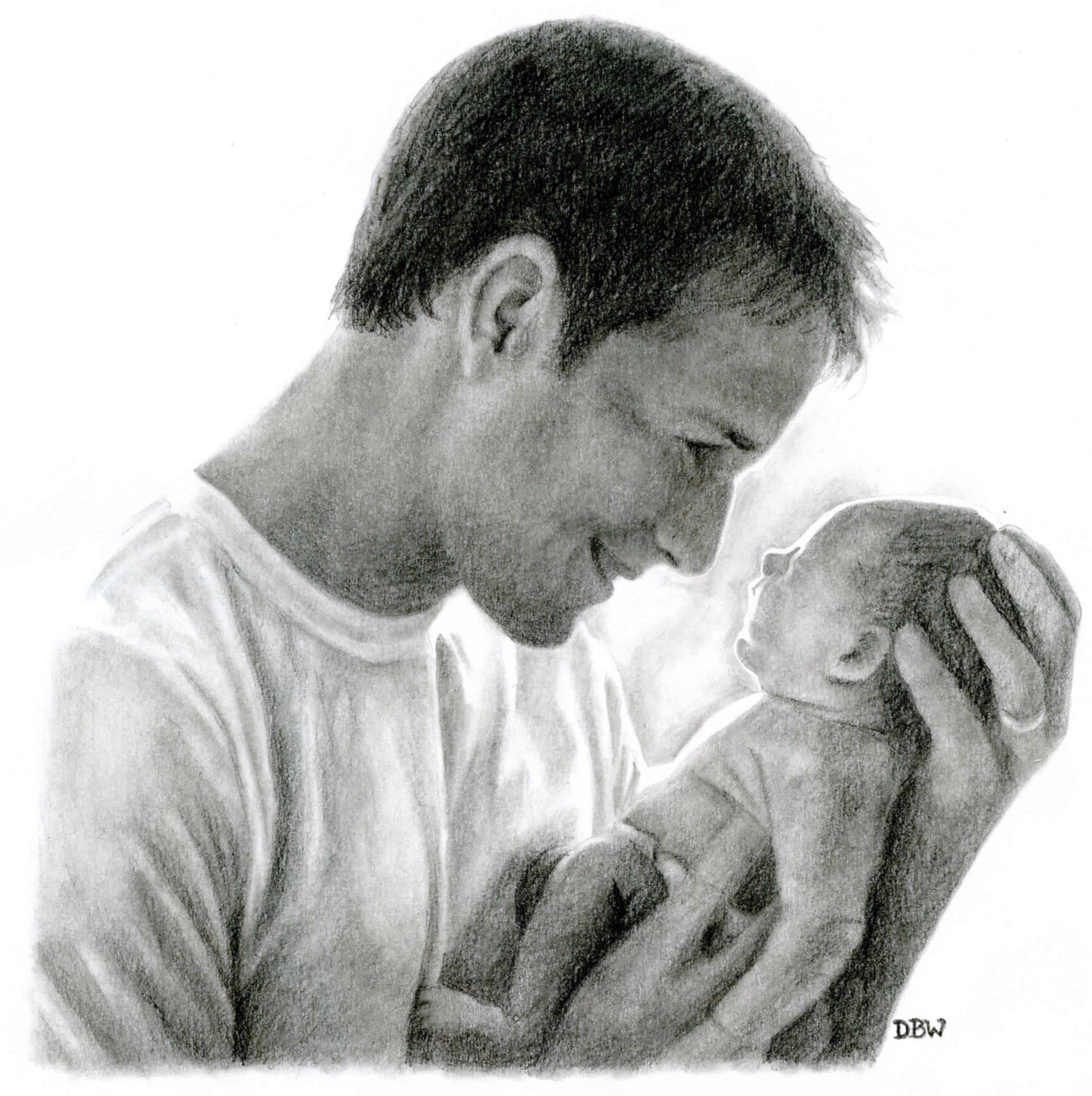 Our Bishop David Ricken has outlined a three-facet respect life initiative for us:
Pray and fast.

Learn to love people by freeing them from their ignorance.

Defend life with no fear, hesitation or compromise.
Pope Benedict XVI, in his address in Hyde Park, London, Sept. 18, 2010 said:
"Each of us has a mission, each of us is called to change the world, to work for a culture of life, a culture forged by love and respect for the dignity of each human person."
Our Green Bay Diocese website has an excellent Respect Life Resources page. http://www.gbdioc.org/respect-life-main-page.html
Our parish Respect Life group does a number of things including:
Provides Respect Life and related materials at the entrances to our church
Has a booth at the Waupaca County Fair
Holds a Carnation flower sale in conjuction with Mother's Day to raise money for their resouirces and fair booth rental.
Collecting items for the Waupaca Pregnancy Center (cradle at the entrance to our church)
Parish contacts are Kathy Wagner 867-3068 and Germaine Schoenhofen (920) 915-8387
Respect Life Emergency Phone Numbers
800-395-4357 OPTION LINE (24-Hours a Day/Seven Days a Week)
Unplanned Pregnancy Care Centers
GREEN BAY
A & A Alexandrina Center
101 N. Webster Ave.
Green Bay, WI 54301
Phone: (920) 435-4191
Web site: www.gbpregnancyhelp.com


APPLETON
Womankind Medical Clinic
526 W. Wisconsin Ave.
Appleton, WI 54911
Phone: (920) 731-4354
Web site: www.womankindclinic.com

OSHKOSH
Bella Medical Clinic
1484 South Park Ave.
Oshkosh, WI 54902
Phone: (920) 231-6006
Web site: www.bellamedicalclinic.com

MANITOWOC
The Crossing Pregnancy Support Services
814 Washington St.
Manitowoc, WI 54220
Phone: 1-888-683-HELP
Web site: www.crossingpregnancysupport.org
Life Helping Resources
Diocesan Respect Life Office
Respect Life Office to support the diocese in a respect for all life from fertilization until natural death
1825 Riverside Drive
Green Bay, WI 54305
Christina Pallini, Respect Life Consultant
Phone: (920) 272-8271
E-mail: cpallini@gbdioc.org
Web site: www.gbdioc.org/respectlife


Catholic Charities
Pregnancy counseling, Adoption and Post-abortion healing: Project Rachel
1825 Riverside Drive
Green Bay, WI 54305
Web site: www.gbdioc.org/catholiccharities
Elizabeth Ministry Retreat and Resource Center
Hope and healing on issues related to childbearing, sexuality and relationships
120 W. 8th St.
Kaukauna, WI 54130
Phone: (920) 766-9380
E-mail: info@elizabethministries.com
Web site: www.elizabethministry.com

Mom's Home
Support/Housing for Pregnant Women
Phone: (920) 430-1011