Mass Times

Saturdays 4:30 Sundays 10:30 Tues./Thurs. 9:00 a.m.

Reconciliation Times*
*Reconciliation is also available by request after Mass or
by appointment throughout the week.

Prayer Times

Adoration and Reconciliation after Mass 1st and 3rd Thursday of the month
Church is open often throughout the week for personal prayer. We encourage everyone to come into Jesus' presence for personal prayer as often as possible.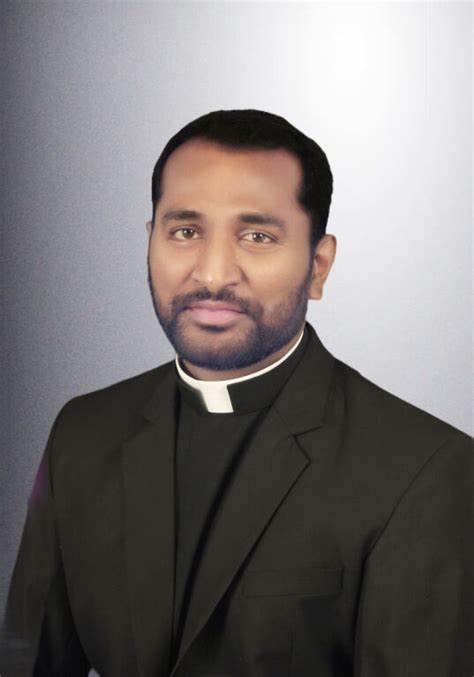 THE MASS
Meeting JESUS in the Eucharist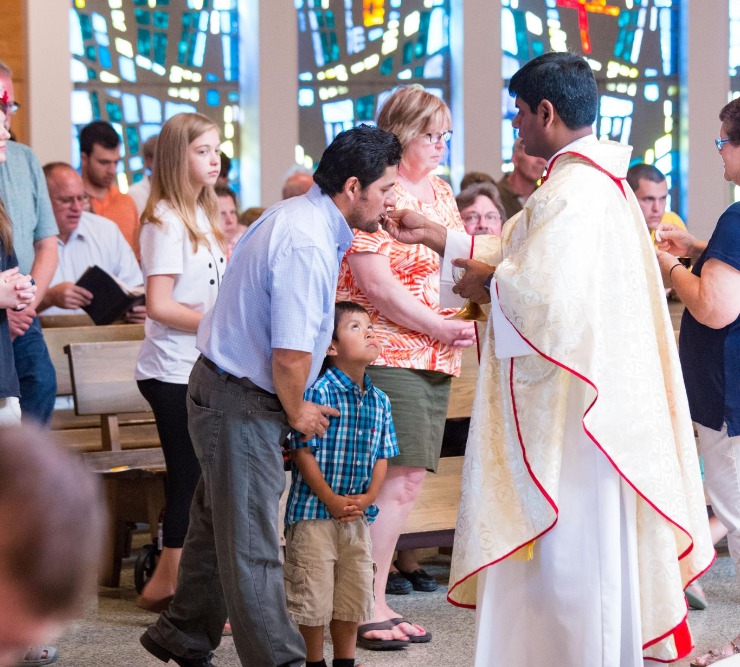 OUR

MISSION
As friends and followers of Jesus, we are devoted to fostering households and communities of discipleship through the mission and ministry of the Catholic Church.
BELONGING
SS Peter and Paul is a vibrant Catholic Community where all are welcome.

We welcome new disciples to our parish community. If you live within our parish boundaries, which is our mission field, then you are already a member. It is still important that you register with the parish, so we can communicate with you throughout the year. We are here to help you meet Jesus Christ, grow in holiness, and fully participate in a life of prayer.
Please contact the parish office to set up an appointment to register at the parish.
SSPeterPaulWega@gmail.com
Thank you for your interest in Ss. Peter and Paul Catholic Church.

We look forward to meeting you very soon!