Opportunities to grow in your Faith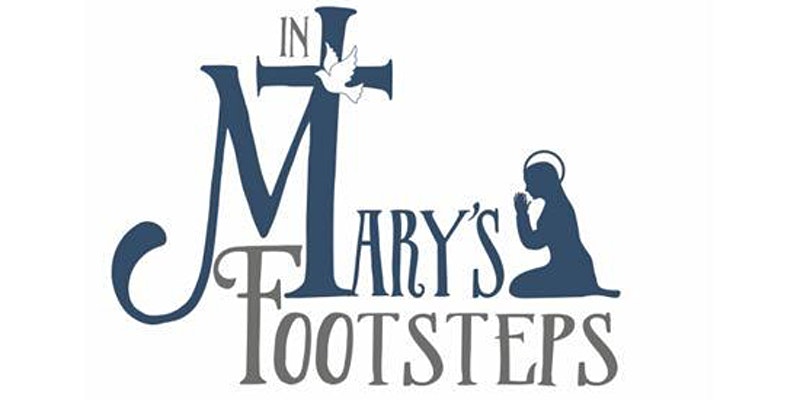 Sat, March 12, 2022

8:00 AM – 5:00 PM CST
Good Shepherd Catholic Church
54 E Main St.
Chilton, WI 53014
Featuring:

Dr. Edward Sri, Theologian, author & well-known Catholic speaker who appears regularly on EWTN.
Sr. Mercy Marie SV, Sisters of Life, Catholic religious community of women consecrated for the protection of human life
Mother Mary Catherine, Foundress, Missionaries of the Word
Rose Sullivan, Executive Director – National Conference for Diocesan Vocation Directors
Bishop David Ricken, Bishop of the Diocese of Green Bay
Sat, March 19, 2022

8:00 AM – 5:00 PM CST
Shrine of Our Lady of Good Help
4047 Chapel Dr
New Franken, WI 54229
We are committed to help contribute to Bishop Ricken's call to form 1,000 Missionary Disciples in the Diocese of Green Bay. This conference will showcase two exceptional speakers who will help teach and equip you with the tools to be ready to lead others to know, love and serve Jesus.
Fr. Nathan Cromly from the Saint John Leadership Institute will speak to us about our role as leaders, both in our families and in the workplace.
John Bishop, a leader in FOCUS' Formation Department, will speak about our calling, as Catholic Men, to be Missionary Disciples