Mass Times

Saturdays 4:30 Sundays 10:30 Tues./Thurs. 9:00 a.m.

Reconciliation Times*
Saturday: 3:45 - 4:15
*Reconciliation is also available by request after Mass or
by appointment throughout the week.

Prayer Times

Adoration and Reconciliation after Mass 1st and 3rd Thursday of the month
Church is open often throughout the week for personal prayer.
We encourage everyone to come into Jesus' presence for personal prayer as often as possible.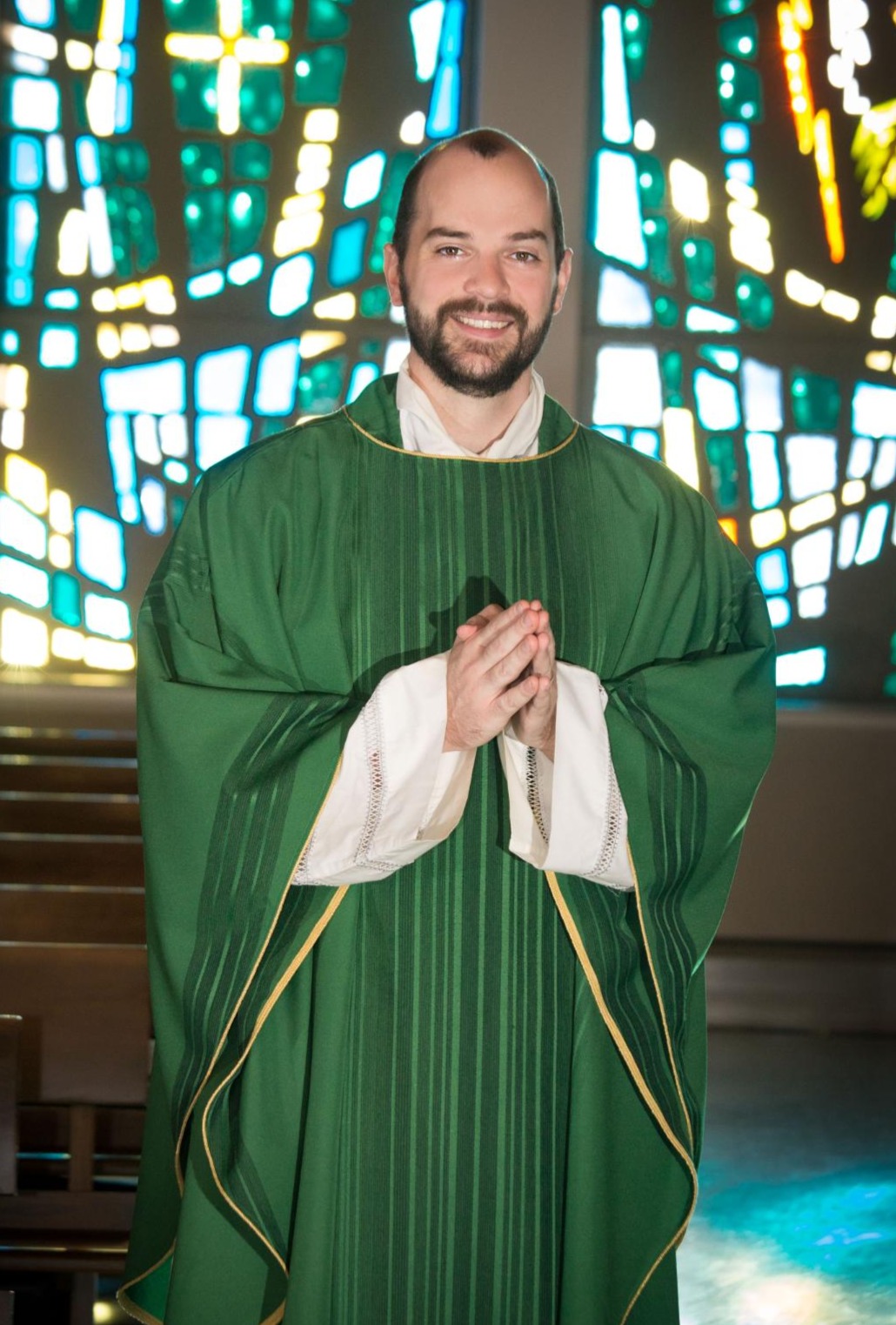 Father Matthew


THE MASS
Meeting JESUS in the Eucharist