WELCOME
to
Ss. Peter
&
Paul
Catholic Church -

Weyauwega, Wisconsin
Feed your FAITH - and your

fears

will starve to death
Mass Times
Sunday: 10:30 am
Saturday: 4:30 pm
Thursday: 9 am (mass or communion service depending upon priest availability)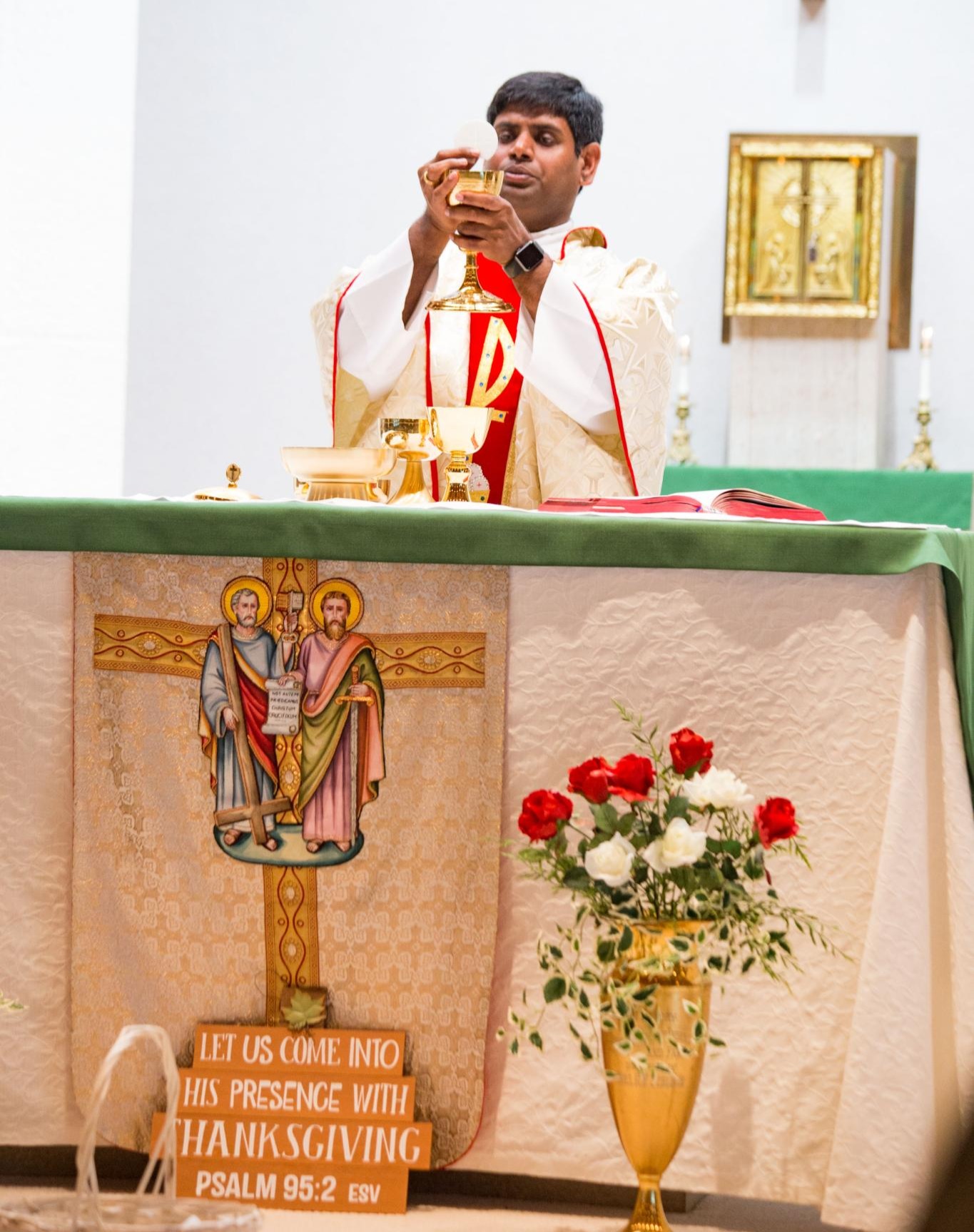 THE MASS
meeting JESUS in the sacrifice of body and blood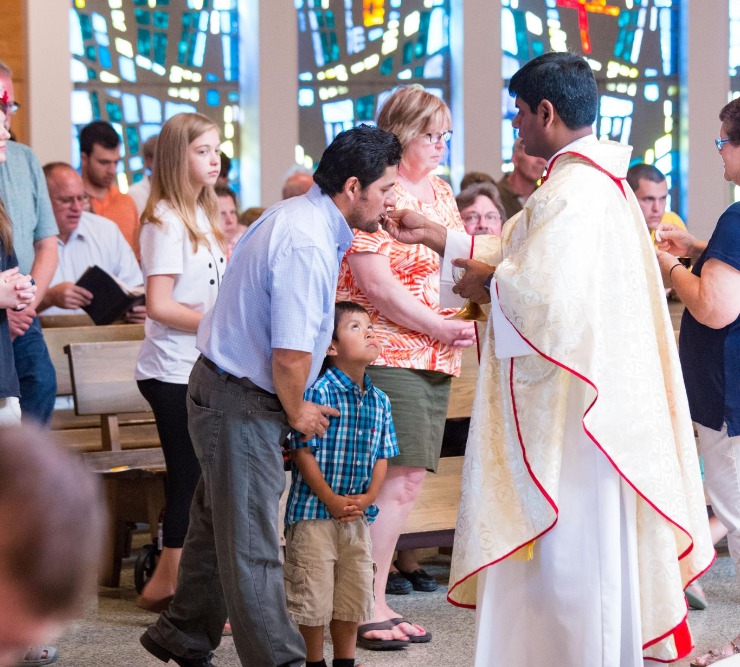 Our MISSION
Our Mission as faith filled Catholics is to foster a spirit of love and forgiveness.
We live this mission through our deep faith in the Trinity - God the Father, God the Son, and God the Holy Spirit.
We celebrate our belief through the Word, Sacraments, and God's presence among us.
We give witness to our belief by offering our gifts and talents to others.
Join OUR CHURCH
SS Peter and Paul is a vibrant Catholic Community where all are welcome.

We invite you to learn more about our parish by viewing all of the areas of our website and by calling or visiting us at the parish office. We will be happy to answer any questions you might have and to help you become a member of our Catholic Community.

You can CLICK HERE to view and print a copy of our parish registration form. It would be a good idea to fill this out and bring it along with you when you visit our parish office.

Thank you for your interest in SS Peter and Paul Catholic Church.

We look forward to meeting you very soon!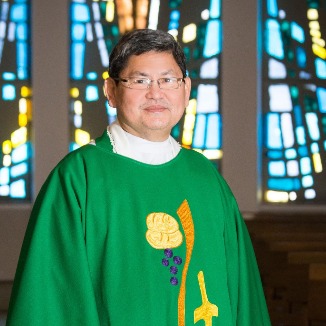 Father Pepe - Pastor
Father Jose Oh Pimentel
(920) 867-2179
(920) 604-0347 cell
ohpimenteljose@yahoo.com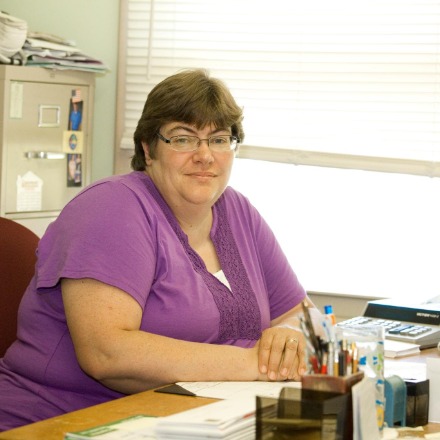 Mrs. Dawn Nelson
Admin. Assistant

(920) 867-2179
(920) 867-2074 Fax
sspeterpaul@charter.net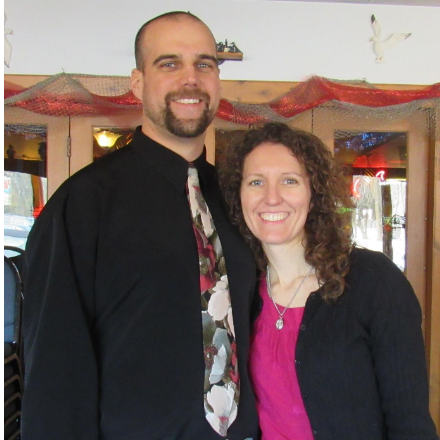 Mrs. Stephanie Hansen
Religious Education Coordinator
(920) 867-2170

sspeterpauled@charter.net